Purchase Books by
Dr. Patty Sadallah
How to Live a Worry-Free Life
Just Ask Jesus Book 1
Learn how to surrender your worries to God as you practice the skills of dialogue journaling and allow Jesus to personally counsel you. Get a better sense of who God is, who you are as and what you can do a child of the Living God with the power of the indwelling Holy Spirit. Learn how to pray with authority and live the worry-free life that God commands us to live. Scripturally sound and practical, this book will show you how to find the peace you so desperately need from Jesus Himself.
Clips That Move Mountains
Grow your faith and impact for Christ with this Scripture-rich, interactive and inspirational video book with 23 film clips, true miracle stories and personal life-application exercises. Explore Biblically-based answers to life's toughest questions like:
Is it logical to follow Jesus?
What is my purpose and calling?
How can I find forgiveness?
How can I live my faith in today's culture?
How can I hear God's voice?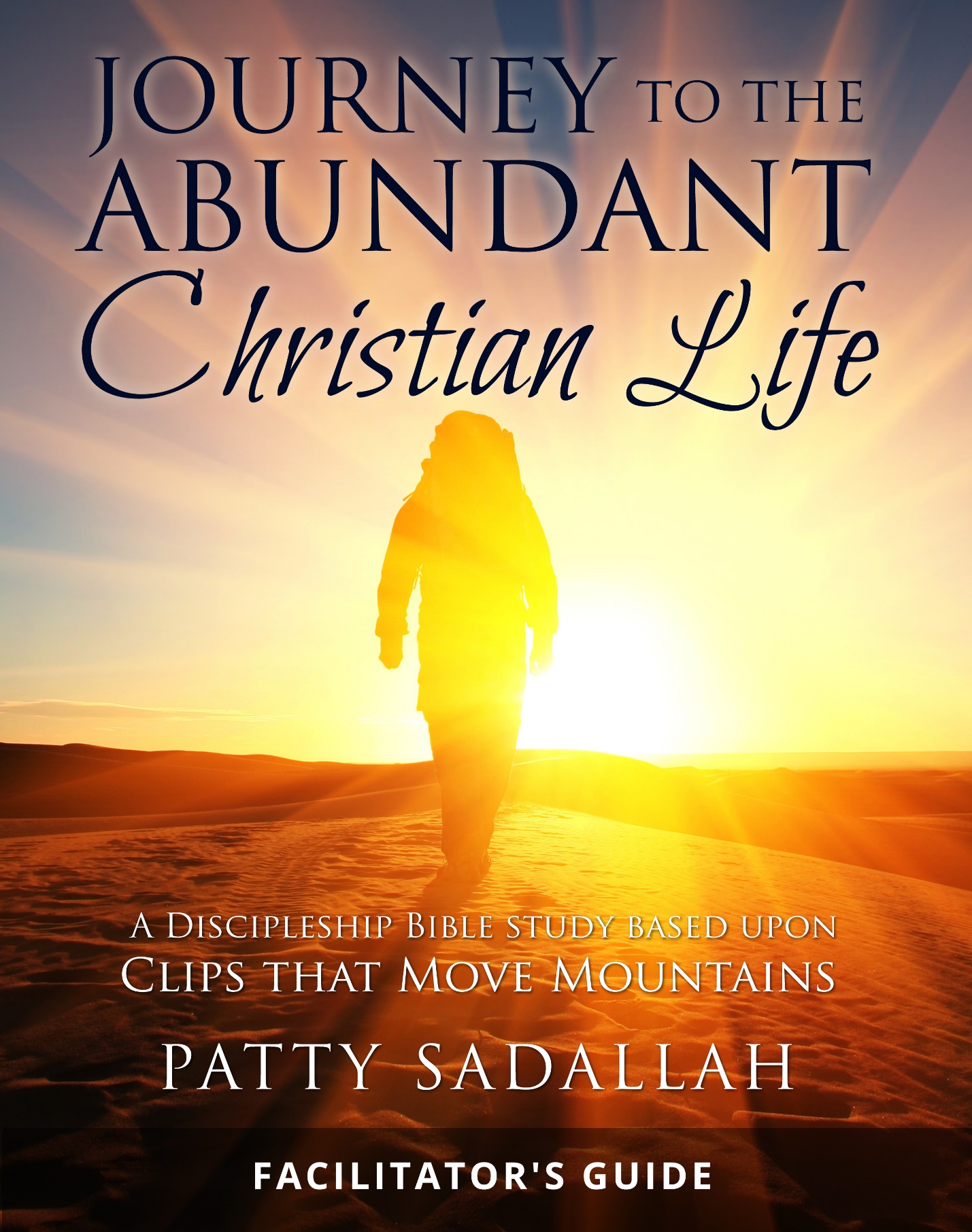 Journey to the Abundant Life
This discipleship Bible study based on Clips that Move Mountains and is that the road map your group on a Journey to the Abundant Christian Life as you explore personally your territory of Christian Impact. It covers the same topics as the Clips book with additional exercises and media to make the journey more personal and powerful.